They left camp in the dark, he and his guide, and climbed steadily for an hour. Every ten minutes the guide stopped and waited for him to catch up. He'd arrive, chuffing like a steam locomotive, breaths driven by his heaving belly. Above his left eye lived a dull throb, an incipient headache that had been with him since they reached camp last night.
The plate of eggs and bacon that the cook handed him at breakfast turned his stomach. He'd downed juice and coffee and stuffed granola bars in his pocket. Though he'd only had a couple of Scotches the night before, he felt as if he were in the throes of a monumental hangover. It was a hell of a way to begin a five-day high-timber elk hunt.
His guide thought so too, and with the aplomb of a diplomat asked his hunter how he felt.
"I'll be all right when I get … my breath," the hunter said.
Hearing the rasp in the hunter's voice and seeing that he'd not yet stopped his open-mouth panting, the guide made a decision: They'd hunt close to camp. Chances of getting a bull, any bull, let alone a trophy, would be slim. But if the hunter had a heart attack or began to hyperventilate, the guide could get him off the mountain quickly and perhaps save his life. So much for the hunt of a lifetime.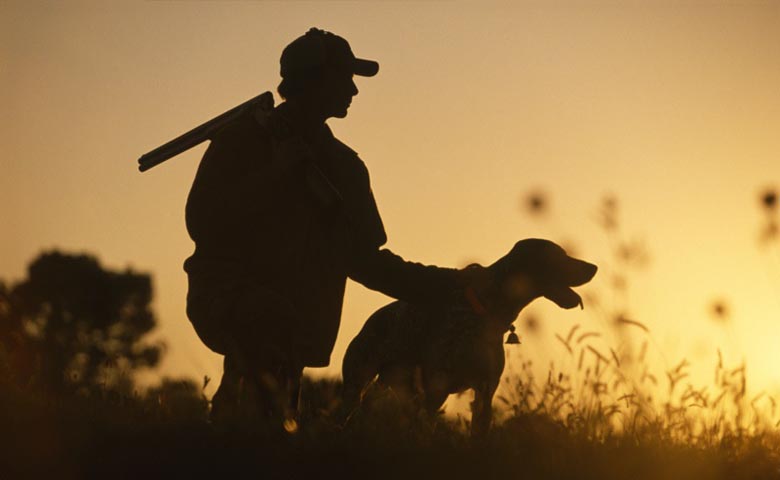 Nothing ruins an elk, sheep, or goat hunt like the occasionally lethal combination of altitude sickness and exhaustion. Add the pain caused by little-used muscles and ill-fitting boots, as well as the unaccustomed discomfort caused by cold and wet conditions, and a $5,000 hunt could be over before the sun sets on the first day out of camp.